Det er jo ikke altid, at man lige har en stabel mundbind liggende, når man skal bruge dem akut eller bare være sikker på at have dem i en nødsituation eller lignende.
Den slags er jo ikke noget, man lige har stående øverst på ens dosmerseddel, når man er nede at handle, og det er nok heller ikke i alle detailforretninger, man sådan lige kan købe mundbind.
I nogle fag er det påkrævet, at man bruger mundbind af forskellige typer, om det så er som maler eller læge, og dertil skal mundbindet været indrettet til den slags specifikke brug.
Her har man dog ofte et lager liggende af den slags, så man altid kan bruge til et friskt og nyt mundbind at bruge – men hvad hjemme hos os private mennesker?
Man siger jo altid, at man skal være på den sikre side og helst have de remedier, man har brug for og aldrig bruge dem, end at man ender i en situation, hvor man rent faktisk skal bruge dem, men hvor man så ikke har dem.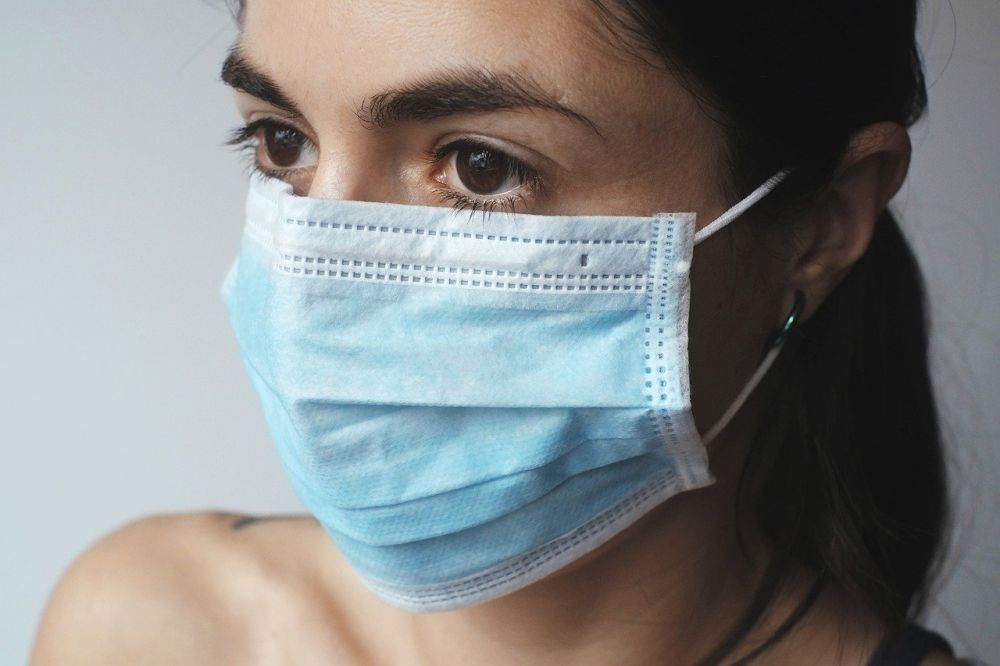 Heldigvis er der råd for den slags, hvis man står uden færdiglavede mundbind, for man kan nemlig lave den slags selv.
Men som vi skrev lidt tidligere angående, at mundbindet skal passe til den specifikke situation, så kan man heller ikke bare dykke ned i værktøjskassen, kigge i skabet med stofstykker og så sy noget sammen på stedet.
Hvis et godt og brugbart mundbind skal virke, så er man nødt til at konstruere det efter nogle foreskrifter, så det rent faktisk kan benyttes.
Ellers ligner det måske et mundbind, men det er så mere af syn, end det er af gavn.
Og siden et mundbind kan være vigtigt at bruge i forhold til helbredet, så er det virkelig nødvendigt, at man følger de gængse forholdsregler på den front, når man laver dem.